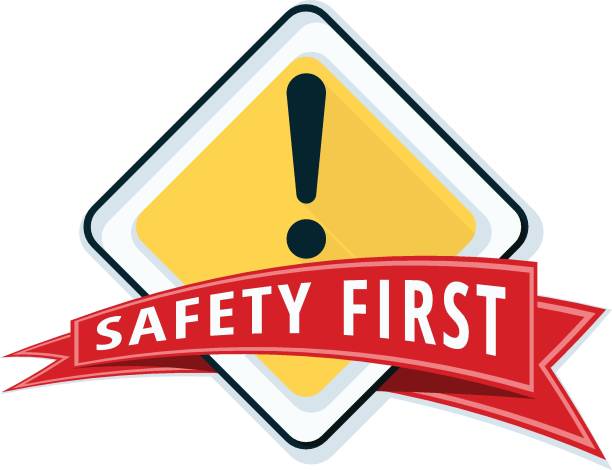 If you see something, say something!
If you experience a near miss, accident or incident, first and foremost "freeze the scene!" Contact your safety advocates (see below) for assistance. Most importantly, file a GSAP.
Phone: 303.348.4023
Email: DENCS-Safety@united.com
Safety Advocates
Betsy Keithline, DENCS
Michael Scott, DENCS

Joann Bertram, DENCG

Lori Frisk, DENC

S
Gary Johnson, DENCG
Mary Lopez, DENCG
Tim McKenna, MTE
Bill O'Conner, DENCG

The Denver Ground Safety team is dedicated to keeping all co-workers safe. Let's work with each other, not against each other, to ensure everyone's safety at work.
Ground Safety Action Program (GSAP)
Do you have a safety concern?

Are you aware of any safety hazards at your workplace?

Have you experienced a near-miss?

Would you like to self-disclose an inadvertent violation of company policy?

If so, the Ground Safety Team wants to know what happened and why so we can prevent it from happening again. File a GSAP.